Consolidated Correctional Foodservice
Consolidated Correctional Foodservice is dedicated to meeting the foodservice needs of your correctional facility.
With many correctional facilities at full capacity, CMCo. created a division known as Consolidated Correctional Foodservice (CCF). Our nutritious, well-balanced menus are designed to keep your costs down while reflecting the dietary and religious needs of your inmates and staff. CCF offers a wide variety of industry knowledge and experience, a progressive track record, innovative and responsive cafeteria management, fiscal accountability and integrity in every aspect of its work. Our clients attest to this. For example, this is what some of our clients have said:
"Consolidated does a great job anticipating our needs. Knowing that budgets are tight, they initiated a conversation resulting in a financial savings for us."
"In my experience, I have found that Consolidated Correctional Foodservice management does what they say they will do."
We would welcome an opportunity to speak with you concerning your foodservice needs. Please contact us at info@consolidatedmgmt.com or call 1-800-747-9774 and one of our representatives will be happy to help you regarding your needs.
---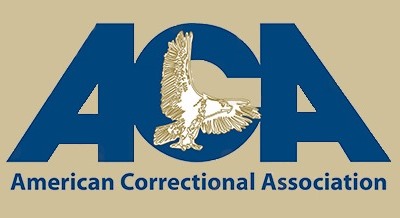 Consolidated Correctional Foodservice is a Supporting Patron of the American Correctional Association which is dedicated to aiding the Correctional Community in the pursuit of excellence.