Consolidated Correctional Foodservice

COVID-19 Crisis Kitchen Management Program -
Click Here
Are you hungry for someone who cares about your foodservice management?
With over 30 years of experience, Consolidated Correctional Foodservice offers an efficient, quality program that alleviates your food service problems or concerns.
Working in your kitchen at your facility, we provide:
Kitchen manager and food service workers. These folks are our employees so we provide all insurance, benefits, and payroll taxes
Regional manager to oversee your account, train and supervise the kitchen manager, and visit with you monthly or more often as needed
Food and supplies from our vendors at our negotiated group purchasing pricing
Dietician certified menus and recipes that are adjusted as needed based on the daily population
Cleaning of all dishes, pots and pans, cooking equipment
Sufficient inventory; count inventory weekly; and place orders with vendors
Our nutritious, dietician certified menus are designed to keep your costs down while reflecting the dietary and religious needs of your inmates and staff. We offer a proven track record, innovative and responsive food service management, fiscal accountability, and relentless integrity. Our clients attest to this.
"Consolidated does a great job anticipating our needs. Knowing that budgets are tight, they initiated a conversation resulting in a financial savings for us."
"In my experience, I have found that Consolidated Correctional Foodservice management does what they say they will do."
We would welcome an opportunity to speak with you concerning your foodservice needs. Please email us here or call 1-800-747-9774 and one of our representatives will be happy to assist you.
---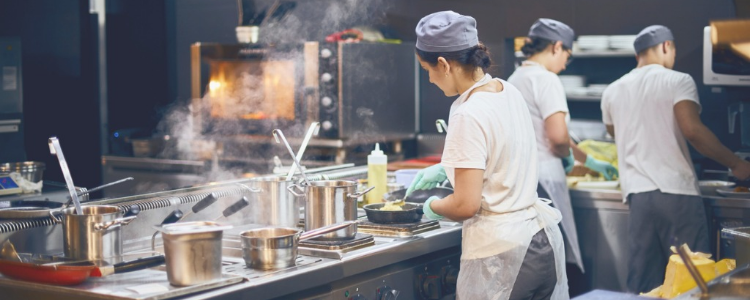 Trustee Culinary Training (TCT): Consolidated offers trustees assigned to work alongside our team members in the kitchen an opportunity to participate in a formal culinary training program. We believe training benefits the facility, the trustee, and the community.
---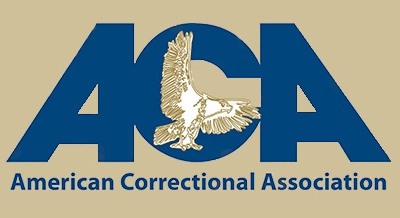 Consolidated Correctional Foodservice is a Supporting Patron of the American Correctional Association which is dedicated to aiding the Correctional Community in the pursuit of excellence.