College Foodservice Management
Consolidated Management offers an experienced staff of managers, chefs, dieticians, and food safety experts to create operational support, financial controls and top quality foodservice for our clients. Nutritious food is served by team members whose passion is serving you, and we provide a value that meets your budget. We exceed expectations ... one bite at a time!
Our campus cafeteria management options include:
Cafeteria and food court campus dining
Starbucks/Caribou style coffee shops
Meal plans and declining balance plans
Event and meeting catering services
Daycare meal options
---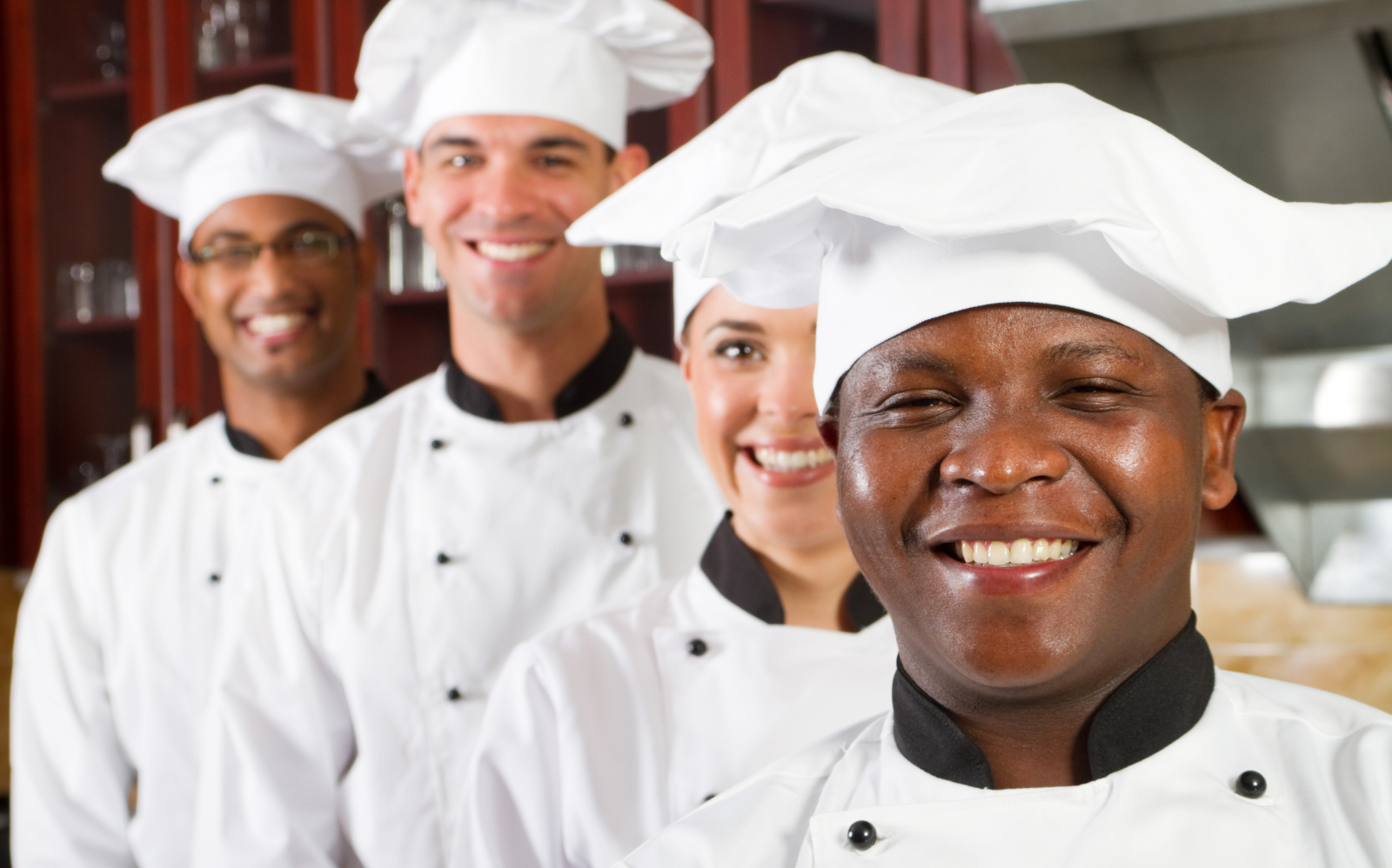 Culinary Arts Relationship Employment (C.A.R.E.)
Consolidated offers employment opportunities to culinary graduates as part of our C.A.R.E. program. We offer a wide range of high-quality career opportunities to graduates across our multi-state footprint providing food service to our education, healthcare, and corporate clients.
---