Charity Partnerships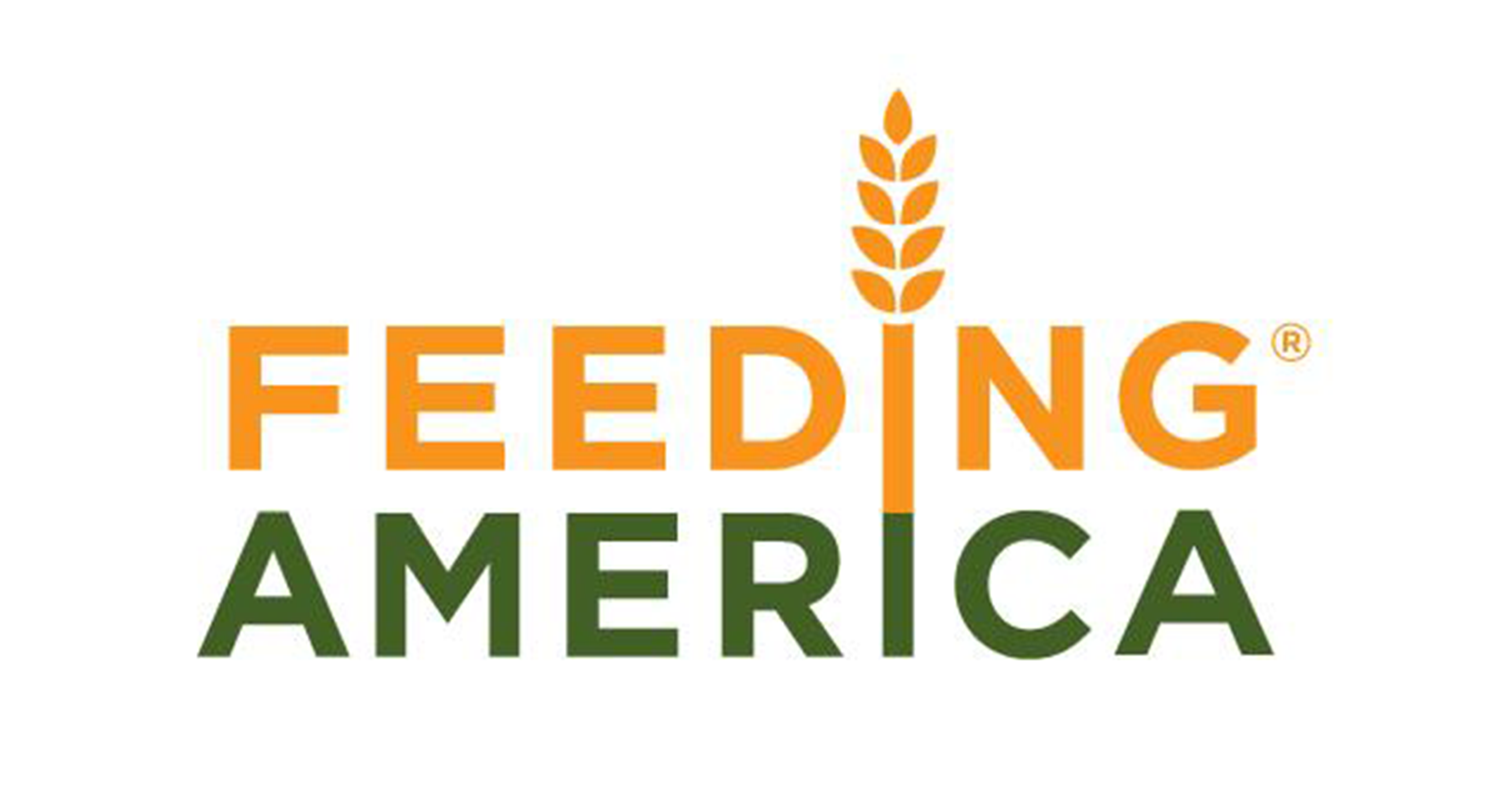 The Feeding America network is the nation's largest domestic hunger-relief organization, working to connect people with food and end hunger. The Feeding America network of food banks, pantries and meal programs serve virtually every community in the United states - 40 million people, including 12 million children and 7 million seniors.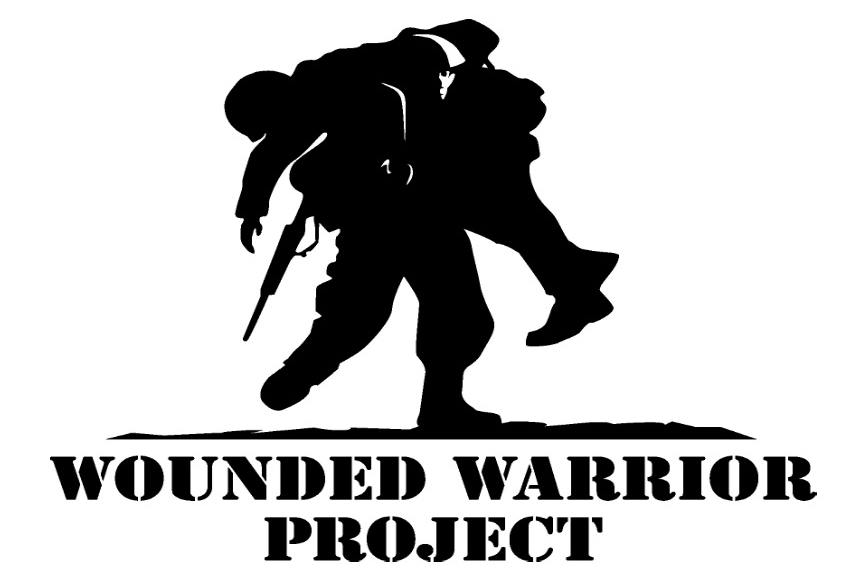 More than 52,000 servicemen and women physically injured in recent miliary conflicts. 500,000 living with invisible wounds, from depression to post-traumatic stress disorder. 32,000 experiencing debilitating brain trauma. The numbers speak for themselves, because not every warrior can. With the support of our community of donors and team members, we give a voice to those needs and empower our warriors to begin the journey to recovery.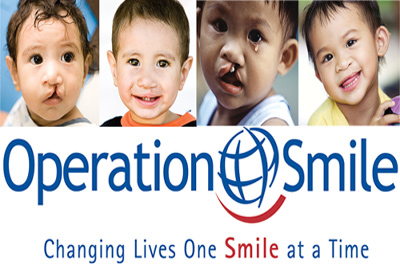 Every three minutes, a child is born with a cleft lip or cleft palate. What started as a family-led, medical-mission based organization has grown into a global network of passionate individuals united under the belief that accesss to safe surgery is not a privilege, but a universal human right.